Before kids can write, they draw and paint. Besides words, drawings, coloring, and painting are outlets for them to express and entertain themselves. Color and learn Chinese vocabulary can go hand in hand. 
As days are becoming shorter and colder, we spend more time indoors as families. Keeping our kids busy can be a struggle. Games and family activities are great, but not accessible all the time. 
Have you thought about going back to the basics: coloring and drawing are two of the simplest activities, but really beneficial at the same time. In fact, coloring has become an activity even for many adults recently as they are proven to be fun and inexpensive ways to relax. For children, they can enjoy even more benefits as coloring helps their fine motor skills development as well as their mental development. 
For those looking for fun and clever ways to incorporate educational components, we can actually combine coloring and vocabulary learning. 
This method is to let kids color the objects as well as the Chinese names. Coloring Chinese characters is not only a way of learning, but also a form of artistic expression. Several forms of coloring pages can be used to serve this purpose. 
Highlight the Chinese Vocabulary with Multiple Images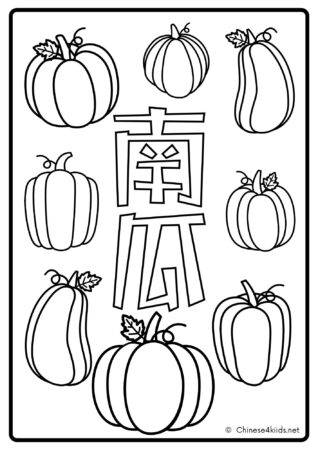 source: PUMPKIN CHINESE LEARNING PACK FOR KIDS
One Image One Word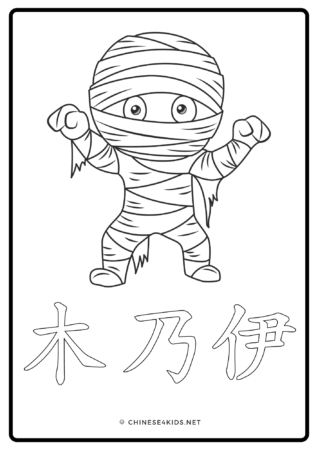 source: HALLOWEEN CHINESE LEARNING PACK FOR KIDS
source: Christmas Chinese Coloring Book 
Chinese Expressions Coloring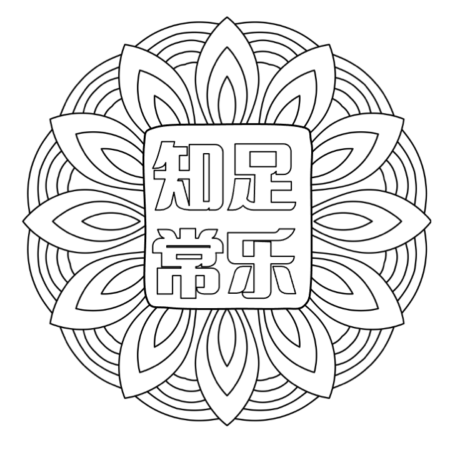 source: Inspirational Chinese Quotes Coloring Book
Topic Color and Learn Vocabulary Book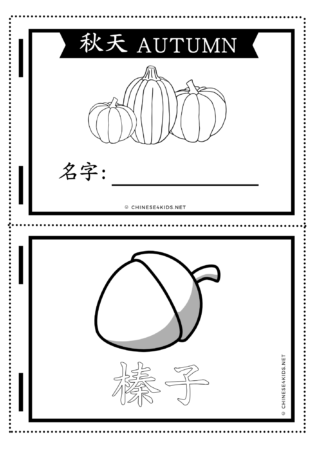 source: Autumn Theme Color and Learn Chinese Vocabulary Mini Book
Resources Mentioned above:
If you like this post, share it