Welcome to Chinese4kids! My name is Sophia, and I created Chinese4kids to support teachers and parents to help kids learn Mandarin Chinese as an additional language.  
I hope that the articles here inspire you to teach or tutor your kids in a variety of approaches. You'll find a host of articles on China and Chinese Culture,  Chinese learning strategies and tools,  fun Chinese , Chinese vocabulary , Chinese listening, speaking, reading & writing , as well as theme-based Chinese learning. 
To help your teaching even easier, you can also find a wide range of Chinese learning materials and resources on Chinese4kids, for example, find your Chinese names, Chinese vocabulary flashcards, Chinese theme-based learning packs, posters, workbooks, activity books, just to name some. What's more, I also created free Chinese learning videos for your kids to learn Chinese nursery rhymes, tongue twisters, Chinese vocabulary, everyday Chinese, and take some lessons. 
In addition, we offer Chinese learning courses and membership to provide continuous support. And you'll find the information on all the programs we offer here.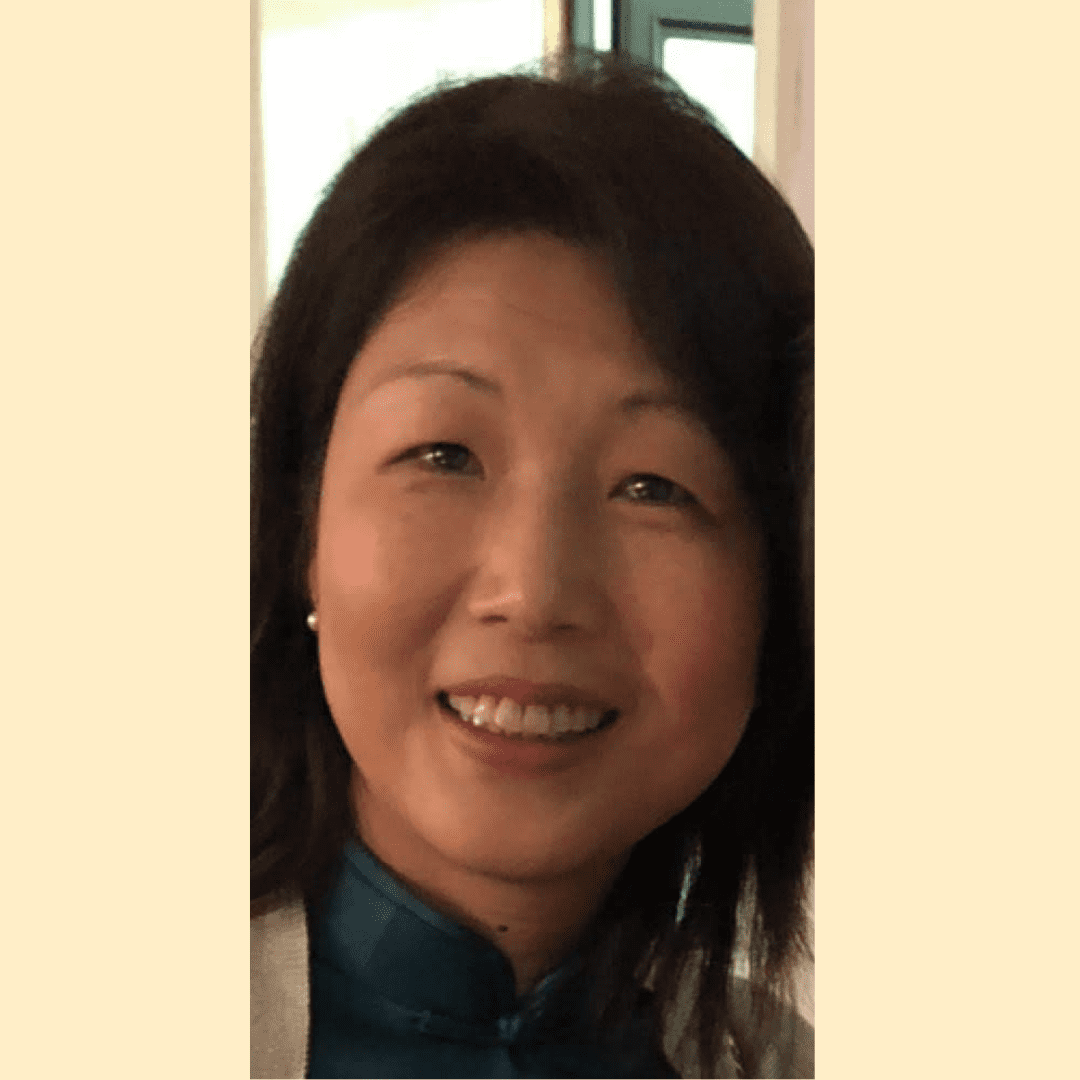 Each step forward counts. Keep on making progress. Keep on growing. 
Less is more. Decluttering removes overwhelm and confusion.
Either one or one thousand, the reason we do what we say we do.

Frequently Asked Questions
Note: this page contains some affiliate links, that means I'll gain a small amount of commission if you decide to sign up to any of the services I also use.