We are helping non-native kids learn Mandarin Chinese as an additional language by supporting teachers and parents.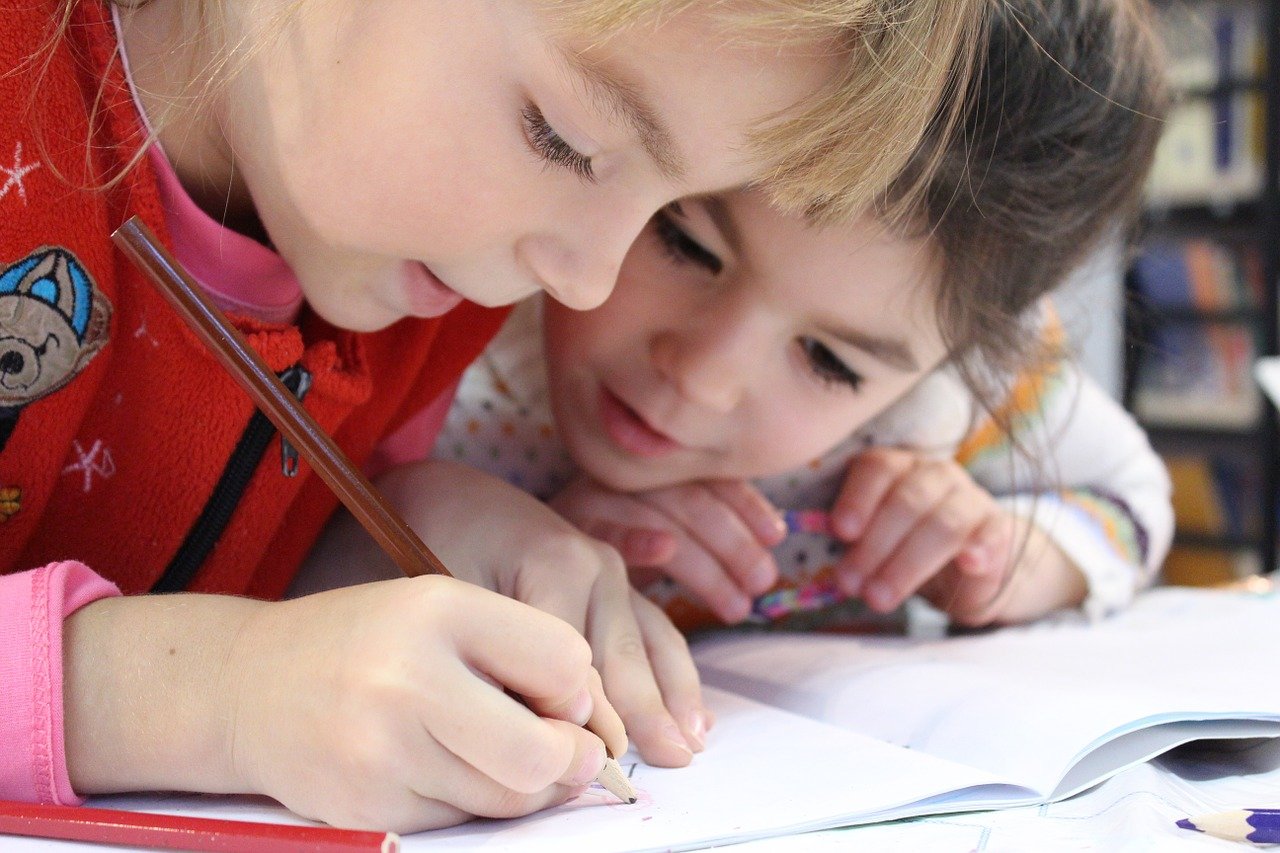 Each step forward counts. Keep on making progress. Keep on growing. 
Less is more. Decluttering removes overwhelm and confusion.
Either one or one thousand, the reason we do what we say we do.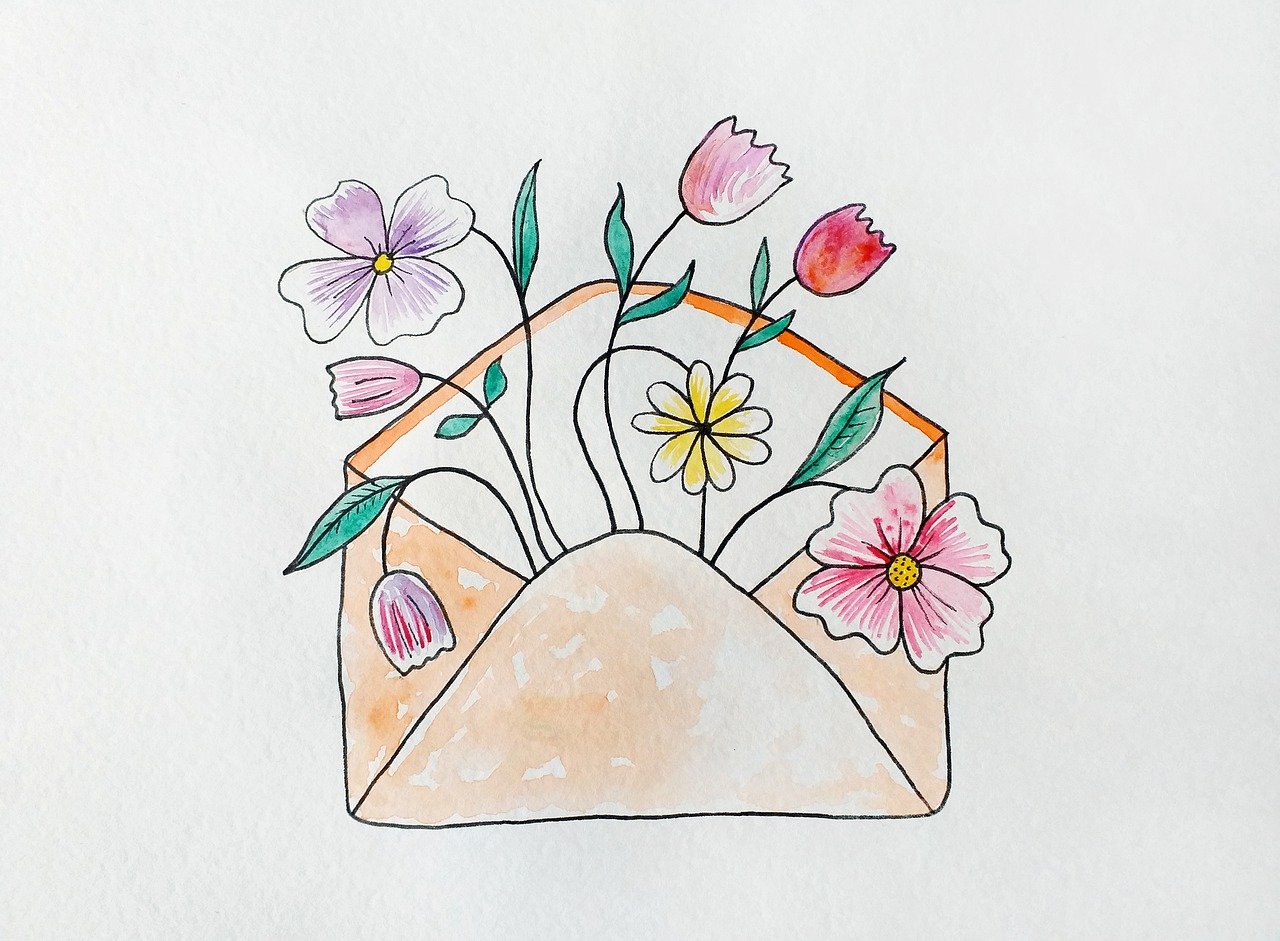 An idea, a comment, or just want to touch base… I would love to hear from you!